Hi Friends Everyone wants beautiful hands for that today I have beautiful tip for you…….
Let's start with short description on Olive Oil
Olive Oil: Olive Oil is usually obtained from the Fruits of Olive Tree scientifically known as "Olea Europaea" belonging to the Family of "Oleaceae". Olive Tree is an evergreen tree or shrub which is short and squat. It rarely exceeds 8-15 m in height.
Lets have a Closer Look on Olive Tree, Its Leaves and Fruits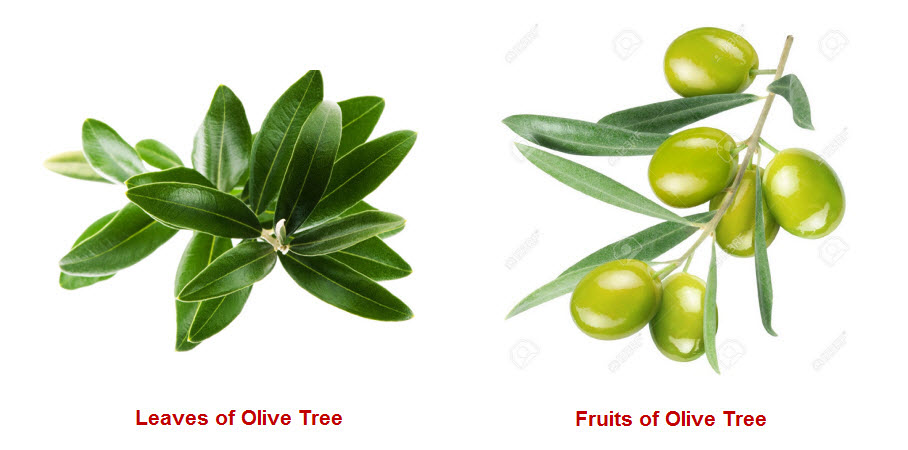 The Leaves of Olive Tree are oblong measuring 4-10 cm long and 1-3 cm wide. Flowers are small, white and feathery. Fruits of Olive Tree are drupe measuring about 1-2.5 cm long and thinner-fleshed.
Lets have a short description on Health Benefits of Olive Oil…
Medical Uses of Olive Oil: Olive Oil is a monounsaturated fat which is considered as a good fatty acid (i.e., increase High Density Lipoproteins (HDLs) levels) and protect from Bad Cholestrol i.e., Low Density Lipoproteins (LDLs).
     * Olive Oil contains all the essential Vitamins and Minerals of Olive Fruit which are helpful in body vital functions.
     * It Protects you from Heart Diseases.
     * It Promotes Healthy Digestion and use to prevent Digestive Disorders.
     * It ease the symptoms of Ulcers and Gastritis.
     * Olive Oil lowers the formation of Gall Stones.
     * It balances the Fatty Acid Levels in the body thus helping in maintaining Cholestrol Levels.
     * Pure Virgin Olive Oil (i.e., Freshly Obtained from Olive Fruits) is rich in Anti-Oxidants, Vitamin E and Phenols. Thus helpful in Management of Cancer Disease.
     * Olive Oil can be generally used for
                    –> Cooking: Olive Oil can be used for cooking items and it has greater benefits than all other oils
                    –> Body Oil: Rubbing Olive Oil on the Face and Body provides you Skin Moisturizing Effects.
                    –> Control Dry Fizz, Dry Cuticles and Nails: Just combing hair with a drop of Olive Oil prevents Dry Fizz. Rub Oil into Nail Cuticles and Nails for Natural Glossy Look.
                    –> Control a Nagging Cough and Scratchy Throat: A Tablespoon of Olive Oil relieves the problem of Nagging Cough and Scratchy Throat.
                    –> Lip Balm: Olive Oil can be applied on lips to prevent them from drying and for glossy lips.
                    –> Bath Oil: Add few drops of Oil to water you are running for bath. The benefits will be obvious.
Lets have a short description on obtaining olive oil from olive fruits in home…